Maybe it sounds too passionate; and someone can remember the Bruce Willis' popular message "Now I have a machine gun.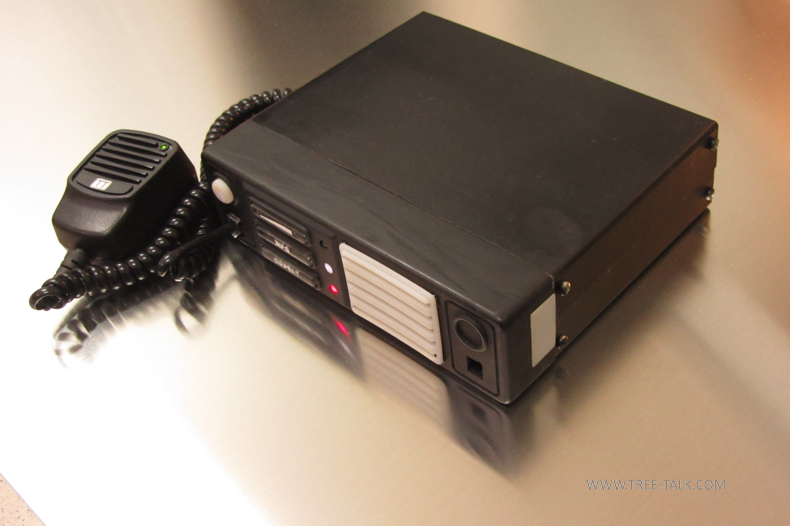 Ho-Ho-Ho" from the "Die Hard" movie. But we really proud to present something that we can take in hands, to install into the vehicl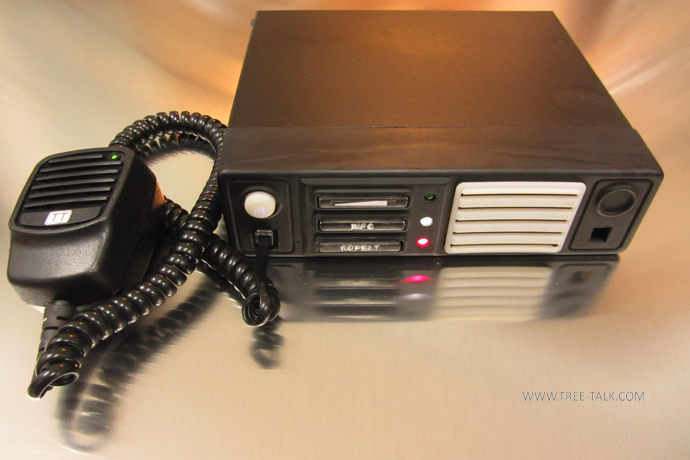 e, and to test properly. That's it.
This experimental device already has some essential features, which distinguish it from conventional LMR transceivers, as following:
It can connect to other devices as well as to dispatcher software via various networks;
It provides real time two-way (duplex) voice communication with digital quality;
It provides an opportunity of selective call;
It has no outer antenna at all;
It fits 1 DIN standard for mounting into the dashboard;
It may be powered (in car) by the extensive range of voltage from 10v to 26v DC;
It has also built-it backup system with battery;
If you did not catch the last message of your correspondent, you may press the repeat button and listen to it;
And, by the way, any distance is not a problem since network already covers 90% of the Earth population.
So, our terminal, in comparison with commonly used technologies, is simpler to install, is more user-friendly, and it has superior characteristics.
Of course, we are not going to rest on our laurels. After proper tests, we plan to integrate the terminal with the existing dispatcher software. Also, we are working on infrastructure. Follow us and learn more about our project!