Thanks to KRITBI, which gave its residents the opportunity to participate in the Krasnoyarsk Economic Forum – 2016 (KEF), TreeTalk took part in that huge event that gathered more than 6000 participants from different countries. Our b2b project fitted well to the format of the event. That allowed us to make a lot of contacts and to proof our ideas.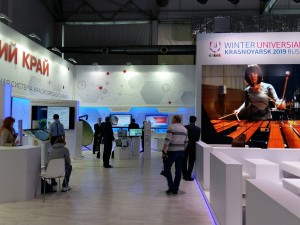 Stand of TreeTalk in KEF-2016 hi-tech alley, just a couple steps from the main stage.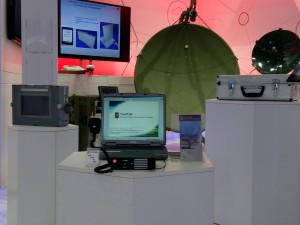 We demonstrated newly developed workable prototypes of the TreeTalk's Terminal and of dispatcher software.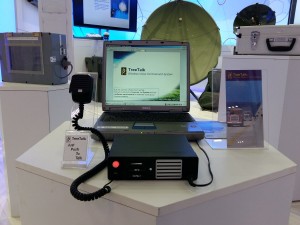 U-Laika the huskies (mascot of Winter Universiade 2019) suddenly visited TreeTalk stand on KEF2016.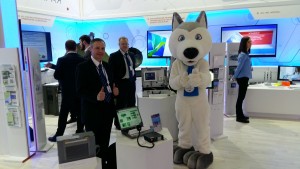 TreeTalk  flashed on the federal news.
OTR (Public Television of Russia)  noticed us in the evening Economy news:
YouTube link: https://youtu.be/hn8UxK7nCAI
RenTV weekly program "Dobrov on the air"  showed our exhibition among others:

YouTube link: https://youtu.be/-4IxV272zL0