About us

TreeTalk is a startup in the fields of real-time voice telecommunications, IoT.
We has developed a new class of mobile devices and a new global telecommunications ecosystem in order to replace outdated Land Mobile Radio transceivers (two-way radios) in commercial applications.
So, we are'nt dreaming up any new market. There is a huge niche in the B2B segment already, developed and growing. We offer a modern and convenient solution to meet the existing needs of the customers.



TreeTalk is a resident of the business incubator KRITBI, a member of the European Business & Innovation Centre Network (EBN).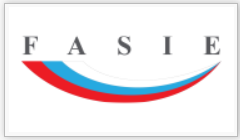 TreeTalk has won a fund FASIE's grant for innovative startaps (programme START). 3-year supporting programme for R&D is also possible.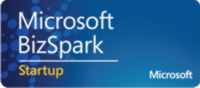 TreeTalk is a member of Microsoft BizSpark programme and community.
We are sincerely grateful to our friends for their support of our development!