2020
TreeTalk Universal Communicator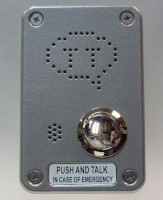 TreeTalk Universal Wireless Communicator plus Support Panel Prototype is ready.
Read more...
2019
TreeTalk Intercom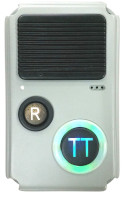 TreeTalk Intercom Prototype is ready.
Read more...
October 2018
Maker Faire Roma 2018 – European Edition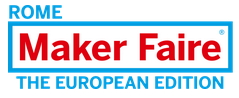 TreeTalk became the finalist of the Call4Makers competition in the Innovative Projects category and presented its promising products at the Regione Lazio stand.
2017-2018
Moving to Rome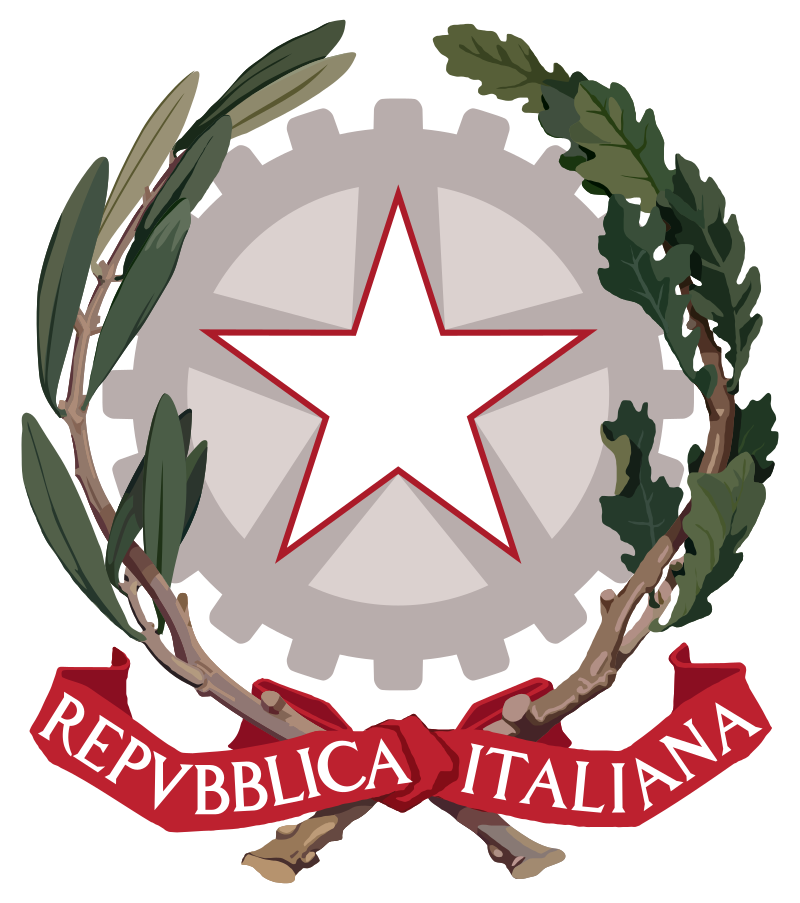 In the end of 2017 our startup TreeTalk was selected for the Italia Startup Visa program by the Italian Ministry of Economic Development, and finally we are in the Eternal City.
2017
Real life testing of the prototypes started
Real-life test of TreeTalk terminal and system.
May 2016
U.S. Patent N 9,338,275 B2
United States patent was issued for our invention (TreeTalk Terminal and Network). We consider it as an additional sign of innovative level of our product.
April 2016
Web UI and server infrastructure in beta
First playable betta for the project.
Febrary 2016
First R&D study is finished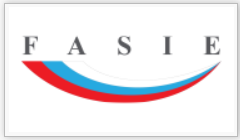 First R&D study, funded by FASIE, was successfully finished.
December 2014
Won in the FASIE "Start"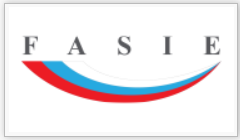 Grant for R&D has been won in the FASIE "Start" contest.
July 2014
Investment of founder
Project is started.